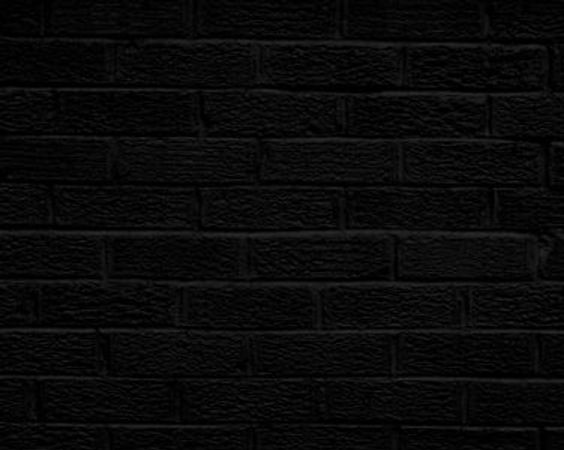 Gifted league of writers
We're a band of artists!!!
GLOW is NOT One Artist!!! 
GLOW is NOT A Touring Band!!!
GLOW is a production team of Non-Exclusive songwriters, composers and producers, working in tandem to produce songs for solo vocalists/groups/bands.
Every GLOW song is tailored to meet the specific essence of each artist /group/band they work for and produce.
Do you like the GLOW sound? 
Shine with GLOW MUSIC PRODUCTIONS!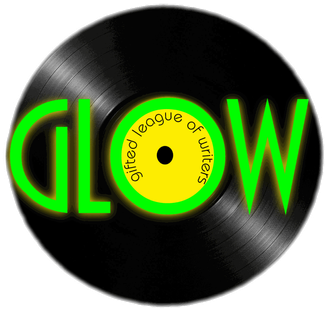 About GLOW
Who is Dawn McGhee and GLOW?
aka --- Gifted League Of Writers
Dawn McGhee  is the mistress-mind behind GLOW.
Born in Dallas, Texas,  Dawn comes from a family of entertainers who motivated her to pursue a career in the entertainment industry. 
Growing up,  she wrote her bizarre life experiences in a journal, which led to a passion for creative writing that rewarded her scholarships and acceptances to many colleges, including Ivy League. While in college, Dawn chose two paths: business and arts. She wrote scripts, short stories, poetry and songs in her journal AND dabbled in print modeling.  She also learned marketing, management and administration. After earning her master's degree, Dawn freelanced in the entertainment industry as a songwriter, indie record label consultant, set coordinator for indie films and actress in local productions. In an effort to extend and solidify her business skills in the music industry, Dawn started a boutique independent record label, Archive Records. This launched emerging relationships with multi-platinum artists and producers.
Dawn began to thrive not only as an indie label owner; but also trifled as a rapper. She performed under the moniker, Rysque, which opened the doors to many recordings. Dawn received rave reviews for various projects, appeared in major trade magazines and opened shows for major artists on national platforms. As an artist, Rysque, also found trouble, leading to an arrest record.  Dawn turned to her journal and scripted what would lead to be her first film and soundtrack project, PeeP Show (A Freak's Dream) . Dawn was very proud to have legendary film director, Melvin van Peebles endorse her as a new indie film producer, after the film and soundtrack's release, which still continues to sell today.
Soon thereafter, Dawn began to work on a second film project; a documentary, Behind the Life, now available on the world wide web. She collaborated with long-time friend and business partner, Jamal Joseph, on her third (unreleased) docu-drama, New York 21.  In addition, Dawn started a non-profit company, Artists For ArtSake, which focuses on documenting the achievements of pioneers in her community. Due to unforeseen circumstances, Dawn temporarily withdrew from the entertainment industry to care for her ailing parents.
In 2020, Archive Records LLC released GLOW's  "Ten of Diamonds" compilation. The lp charted in the top 10 UK Indie charts; rising to the #1 spot on the UK Indie Soul Charts and reached as high as #3 in the BBC Jazz markets for over three months. In addition to the compilation,  a remix maxi-single was released with multi-award winning producers, DJ Spinna and Don-E. This earned GLOW  international recognition,  also reaching #1 on the UK Soul and Indie Charts.
In 2021, GLOW released another remix maxi-single, All Woman, featuring the vocal talents of artist, Nndi and co-production of the multi-talented Ahmed Sirour.  In addition, GLOW released, Come Whenever, featuring the vocal talents of artist, V the Vocalist. 
Use the Contact Page for all inquiries. All inquires are returned with 48 hours. In addition, use the same page to sign up for notices about new releases, news, or just all things GLOW. Kindly subscribe to our social media pages, purchase our music,  and add us to your streaming platforms.